Posts Tagged: Paternity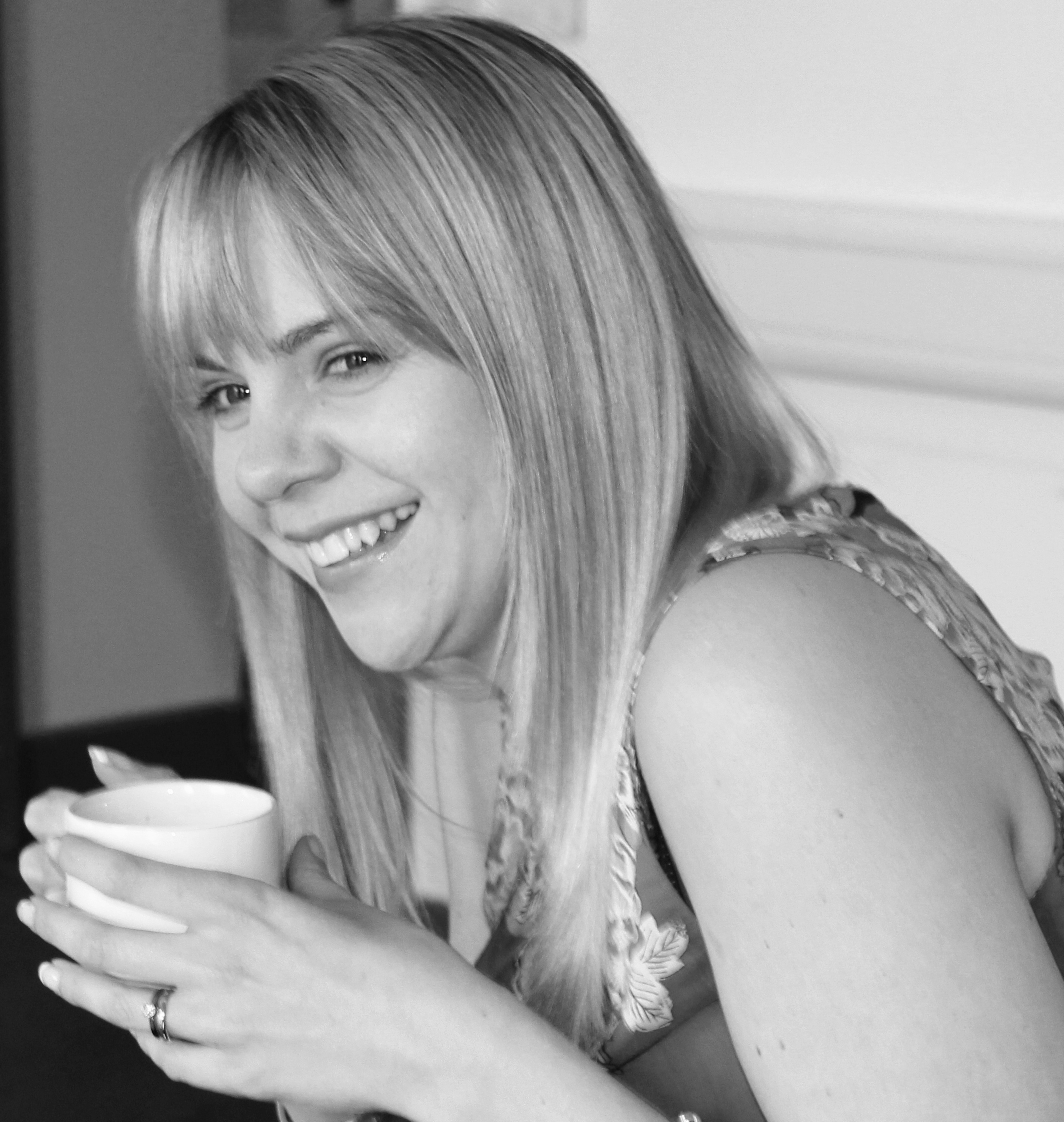 What HR Policies do I need?
By Katy Yeomans - Human Resources Consultant

A policy is a document providing guidance in specific circumstances, usually to ensure legal compliance and fairness via consistency of approach. Often they contain workplace procedures setting out the steps required in practice.
So what is legally required…?
---