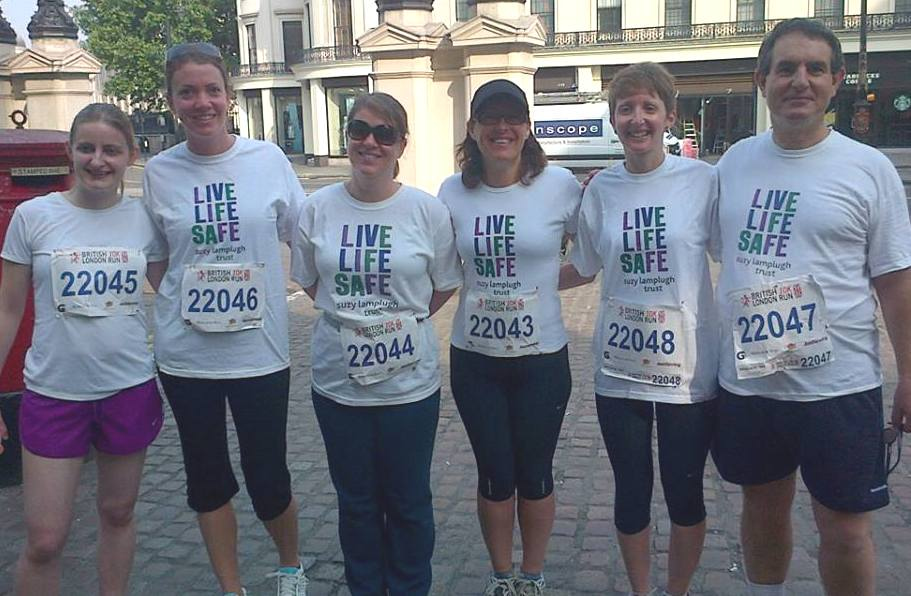 Roots HR and Suzy Lamplugh Trust began working together in February 2013 when the Trust were seeking adhoc advice and support on individual HR issues as they arose. They were particularly looking for a supplier who understood the needs of small charities and who have a flexible approach in their service delivery, recognising that the Trust's support needs would not be evenly spread through the year.
Our As Required COMPLY service met their needs and the Trust purchased a block of hours to see them through some reactive people management queries. In December 2013 Suzy Lamplugh Trust then entered into a retained COMPLY subscription of 2 hours per month. This continues to provide the Trust with access to high quality, tailored HR and H&S advice and support, but also means that they will benefit from a free mini HR healthcheck – a new COMPLY feature introduced in the same month. Even though the Trust have moved to a retained subscription, the flexibility in service delivery hasn't been lost, as any unused time each month rolls forward; perfect for those months when support needs are higher.
"Suzy Lamplugh Trust have worked with Roots HR for a year now; initially we used them on an ad hoc basis for people management support and advice but we know we'll need more regular support in the next year and as we've been pleased with the service provided to us we've just subscribed to their retained HR service, COMPLY."
Rachel Griffin, Director
Louise Beasley, Director of Roots HR says,
"We're absolutely delighted that Suzy Lamplugh Trust engaged Roots HR, initially on an adhoc basis and now as their retained HR providers. The Trust are a great example of a small charity who, because of limited in house resources, decided to purchase external support for managers in implementing policies, procedures and good practice. We have really enjoyed working with the Trust during the last 12 months and look forward to continuing with this during 2014."
To find out more about this client's work, you can follow Suzy Lamplugh Trust @live_life_safe or www.suzylamplugh.org.