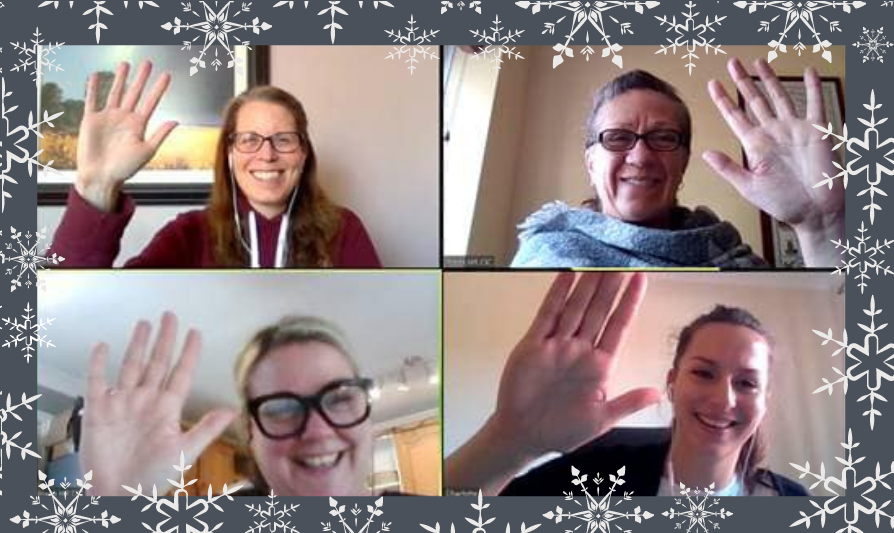 Thank you very much to our clients, suppliers and supporters for working together with us, whilst achieving apart this year. We wish you a safe and peaceful festive season and a healthy and prosperous New Year and 2021.

Opening hours over the festive period
We'll be open Mon-Fri, 8.30am – 5pm as usual up to and including 24th December 2020 and from 4th January 2021 onwards. We'll be closed this year from 25th December to 4th January 2021.