Our second Toolkit giveaway is a Selection Toolkit worth £399 jam-packed full of useful guidance, templates, tools and a training webinar to support your social sector organisation!
If you haven't seen our previous Recruitment Toolkit giveaway, please click here for more information.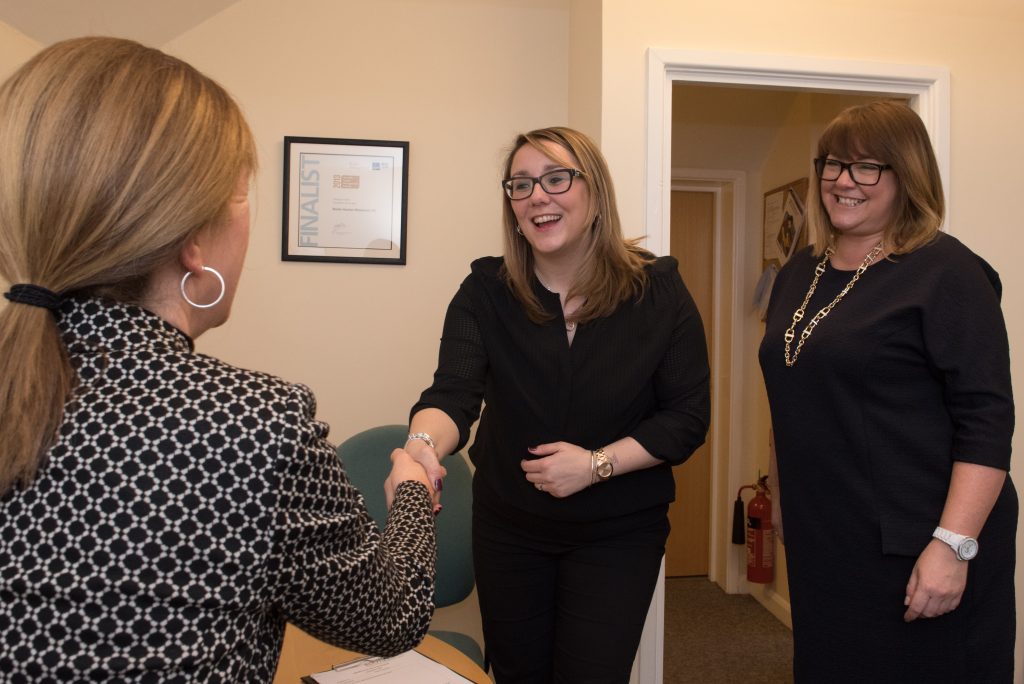 This Toolkit is aimed at helping small social sector organisations to:
Understand and meet minimum legislative requirements in selecting candidates from a shortlist to become employees
Develop interviews and selection tests to assess and appoint the best possible candidates
Make compelling and professional offers of employment to successful candidates
Apply good practice whilst enabling an appropriate level of flexibility in their approach to selection
Treat applicants fairly in line with equality of opportunity, the principles of diversity and inclusion and with transparency and accountability
Maintain the minimum possible cost and administrative burden balanced against the direct and indirect financial costs of getting the selection process wrong.
What's included in the Toolkit?
Toolkit documents
Contents
Introduction
Guidance notes – direction on implementing the Toolkit
Example selection process
Selection toolkit training presentation
Roots HR 1 hour free voucher
Template documents – these are the main templates you will need to implement this process. They are provided in Microsoft Word and Excel so they can be edited and formatted to the way you wish to use them.
Assessment planning template
Interview timetable template
Invite to interview letter template
Interview form template
Presentation exercise template
Work sample written exercise template
In tray exercise template
Selection process scoresheet template
Guidance notes for selection panel template
Offer letter template
Decline after interview letter template
Training webinar – use this yourself and to train your colleagues on the use of the Toolkit in your organisation
1 hour free voucher – free HR consultancy support from Roots HR in implementing this Toolkit in your organisation, should you require us.