What HR Policies do I need?
Following on from my blog in June about what an organisation needs to do to employ someone, I thought I would expand on the topic and take a look at what HR policies and procedures may be required in the workplace.
A policy is a document providing guidance in specific circumstances, usually to ensure legal compliance and fairness via consistency of approach. Often they contain workplace procedures setting out the steps required in practice. Once adopted, employers should train managers and staff to implement and follow policies so ensuring yours are fit for purpose is a worthwhile exercise. Each one requires regular review and updating so generally speaking, we recommend organisations keep policies to the minimum possible number.
What is legally required?
From my June blog we know that there is a legal duty for all employers to keep people safe at work and that if you have five or more staff there is also a
legal requirement to have a written Health and Safety policy. This is the only written policy required in law. All organisations are different and have different hazards and risks, so it is important that your Health and Safety Policy is tailored to your organisation.
Employers are legally required to provide employees with details of their annual holiday entitlement.  Although there is no legal requirement to have a holiday policy, given that all employees will take holiday during their employment with you, it can be helpful to set out the procedures to follow so that everyone understands how their holiday is calculated (which can be particularly helpful when considering pro rata leave for part time employees), and how to book and monitor holiday entitlements.
If your organisation works with vulnerable groups, you are legally obliged to ensure you meet certain safeguarding standards. We therefore recommend implementing a Safeguarding Policy, which includes clarification about any checks you may carry out on employees, such as requiring satisfactory DBS certificates for roles carrying out regulated activity.
There is a legal requirement to provide employees with details of grievance and disciplinary procedures, which must include the name of whom they must first raise a grievance with, or an appeal against a disciplinary decision.  In its simplest form, this can be included in your written statement of terms and conditions, stating that your procedure follows the prevailing ACAS Code of Practice on Disciplinary and Grievance Procedures and include the names of the relevant individuals with whom grievances or appeals should be raised.
Whilst the ACAS Code provides bas
ic practical guidance and sets out principles for handling disciplinary and grievance situations in the workplace, as your organisation grows it can be helpful to create a policy which is more aligned to your organisation, for example setting out expected standards of behaviour and conduct, providing examples of general and gross misconduct and including appropriate timeframes for disciplinary sanctions. Any policy or process you put in place must comply with the ACAS Code.  Although a failure to follow the Code does not make an employer liable to legal proceedings in itself, employment tribunals will take the Code into account when considering relevant cases and a failure to follow it can incur an additional penalty of up to 25% of compensation payable by a culpable employer.
What other policies and procedures are recommended?
Given many funders or commissioners require confidence in an organisation's position on Equality, we usually recommend social sector organisations implement an Equal Opportunities and Diversity Policy.
After this, depending on the size and nature of your organisation, other policies which you may consider introducing over time include: Acceptable Use of IT, Data Protection and Confidentiality, Whistleblowing, Bullying and Harassment, Flexible Working, Performance Review and Recruitment and Selection.
What other obligations are there that might necessitate a policy?
As an employer you need to meet certain statutory requirements, such as Statutory Maternity / Paternity / Adoption / Shared Parental leave and pay, Statutory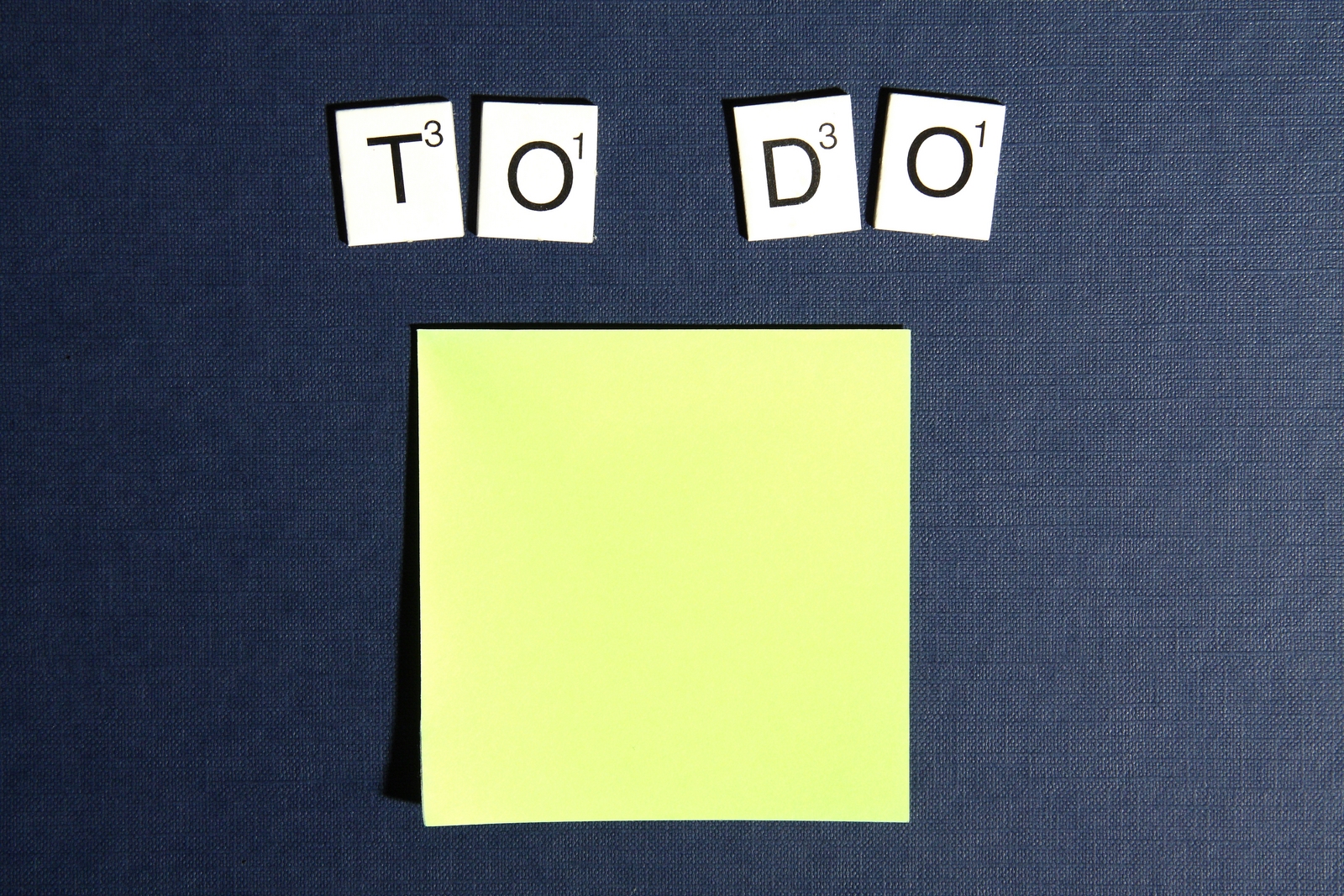 Sick Pay and Statutory Redundancy Pay. It can be helpful for everyone if there are policies in place which set out how the provisions will be applied, especially if payments are more than statutory amounts, and which explains what employees need to do in order to access these payments. However, if you are a very small organisation, and/or only providing statutory entitlements then you may find the guidance on the gov.uk website to be
sufficient.
Is there anything else I should consider?
It can be helpful to collate all the details about the way your organisation works in an Employee Handbook.  This is particularly useful for new employees so that they can quickly understand how your organisation operates, and also acts as a handy reference point for existing employees and managers about the day to day queries and questions that can arise. The handbook can list your policies and summarise briefly the keynotes, referring the reader to the main document.
What if I'm not sure about our policies and procedures?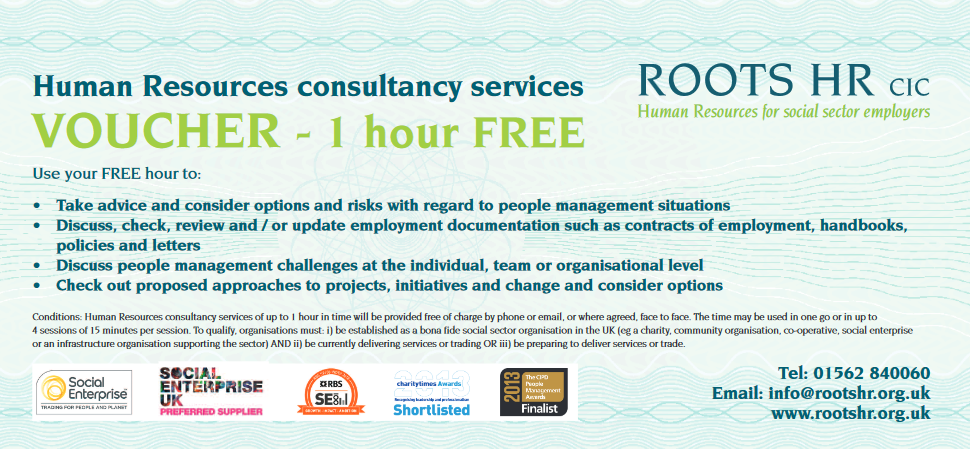 Seek advice! We offer 1 hour of free services to all social sector employers so just get in touch and we'll be happy to help.
We can review and update your existing HR policies and procedures, write new policies for you, or if you don't yet have any policies our Employment Toolkit and annual policy update service might be just what you need.
In addition, we have a dedicated Health and Safety Consultant who can provide you with H&S advice and bespoke H&S policies.
Talk to us!

We are always interested to hear your thoughts on our blog topics, so do let us know about your experiences with HR policies and procedures by using the comments section below.