"What do I have to do to employ someone?" is a question we get asked a lot at Roots HR.
Employing
people can feel like a daunting prospect (Will I find anyone who can do the role?  Will they 'get' our values and mission? Will they fit in with the team?) without having to work your way through what can seem like a legal quagmire.
We have worked with many organisations to successfully navigate these challenges.  So whether you're thinking about recruiting your first employee and want to know your  legal obligations, or whether you already employ people but aren't sure if you're getting it right, the following will help shed some light on things for you.
So, what are the minimum legal requirements?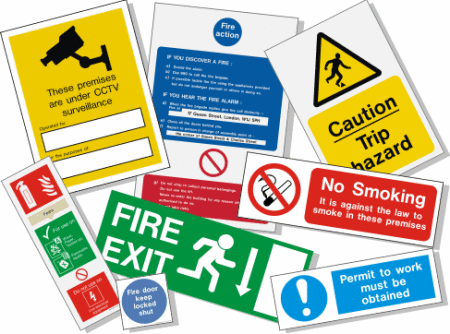 To start with, keeping people safe at work is a legal duty for all employers, typically managed by having written risk assessments for all activities, machinery or equipment, premises and chemicals or substances used and by training employees in these. If you have five or more staff there is also a legal requirement to have a written Health and Safety Policy.
Next,  you need to provide a "written statement of terms and conditions of employment" for anyone you employ for more than 1 month and this must be provided within their first 2 months of starting with you.  Specific information must be included in this, such as the name of the employer, the name and address of your employee, their hours of work and rate of pay, the job which they are going to carry out, how much holiday they get, and details of grievance and disciplinary procedures including  the name of whom they must first raise a grievance or appeal against a disciplinary decision. You can request a copy of our free 'Terms and Conditions' factsheet by clicking here.
You are also required  to adhere to various statutory requirements, such as ensuring your rates of pay meet National Minimum Wage/National Living Wage requirements (See our consultant Alison Smith's March blog for further details) providing at least the statutory requirement for paid annual leave paying, Statutory Maternity / Paternity / Adoption pay and Statutory Sick Pay to those eligible  and providing a pension once you reach your organisation's autoenrolment date.
What could happen if I don't meet these requirements?
Firstly, your credibility and your reputation are at risk because employees and wo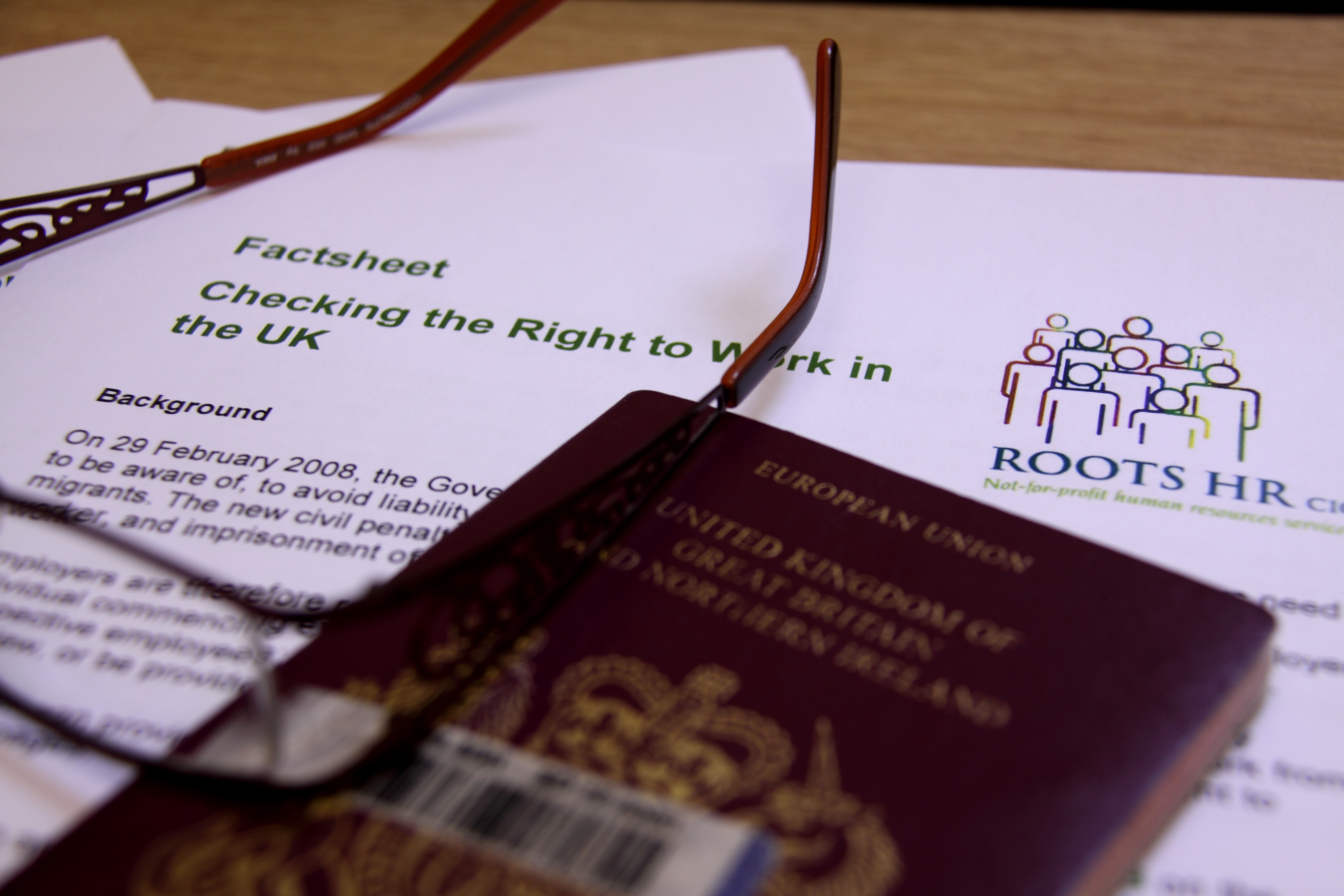 rkers are increasingly rights-aware and will often know what you should be doing as a minimum. It doesn't help with building the two-way, trusting and open working relationship you'd probably seek to establish with your workforce.
Then there are a range of legal consequences for failing to keep people safe at work, from fines to prohibition orders to charges of corporate manslaughter in the worst cases – but the troubled conscience and the reputational damage that goes with such cases is probably enough to make most employers want to comply with requirements.
If you don't give your new employee their statement of terms and conditions within two months of starting work (or what you give them is incomplete or inaccurate) there are consequences if they bring a complaint in an employment tribunal.
An employee who brings a claim about another employment matter and who doesn't have a statement of terms and conditions can be awarded up to a further four weeks' pay on top of any award for the claim that they are bringing.
Is there anything else which I ought to consider?
If you are new to employing staff there are other things which you must do, such as registering with HMRC as an employer, providing employer's liability insurance, checking that your employees are eligible to work in the UK and ensuring that you comply with Data Protection requirements, working time and family rights.  If you want to find out more about an organisation's duties and obligations, request a copy of our free 'Starting to Employ' factsheet by clicking here.
What if I'm not sure if I am meeting the legal requirements?
Seek advice! We offer 1 hour of free services to all social sec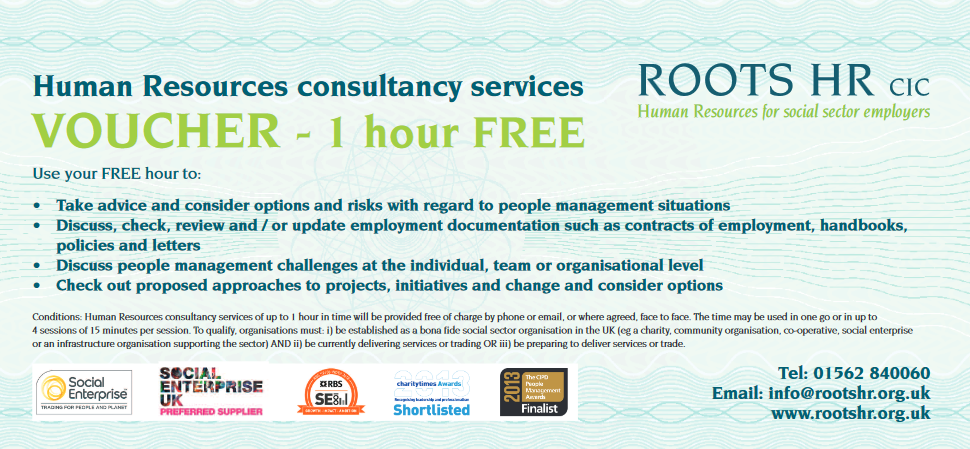 tor employers so just get in touch and we'll be happy to help.
We can check your existing written statements or contracts of employment to see if they are compliant, or if you don't yet have them in place, we can write them for you. We can also review and update your existing HR and H&S policies and procedures, or if you don't yet have any, our Employment Toolkit and annual policy update service might be just what you need.
Talk to us!
We are always interested to hear your thoughts on our blog topics, so do let us know about your experiences when you starting employing people by using the comments section below.