We're now a couple of weeks on from the result of the EU referendum and a lot has changed in UK politics! But, what impact has the result had on managing your workers or employment law?
The short answer is none. Yet…
At present: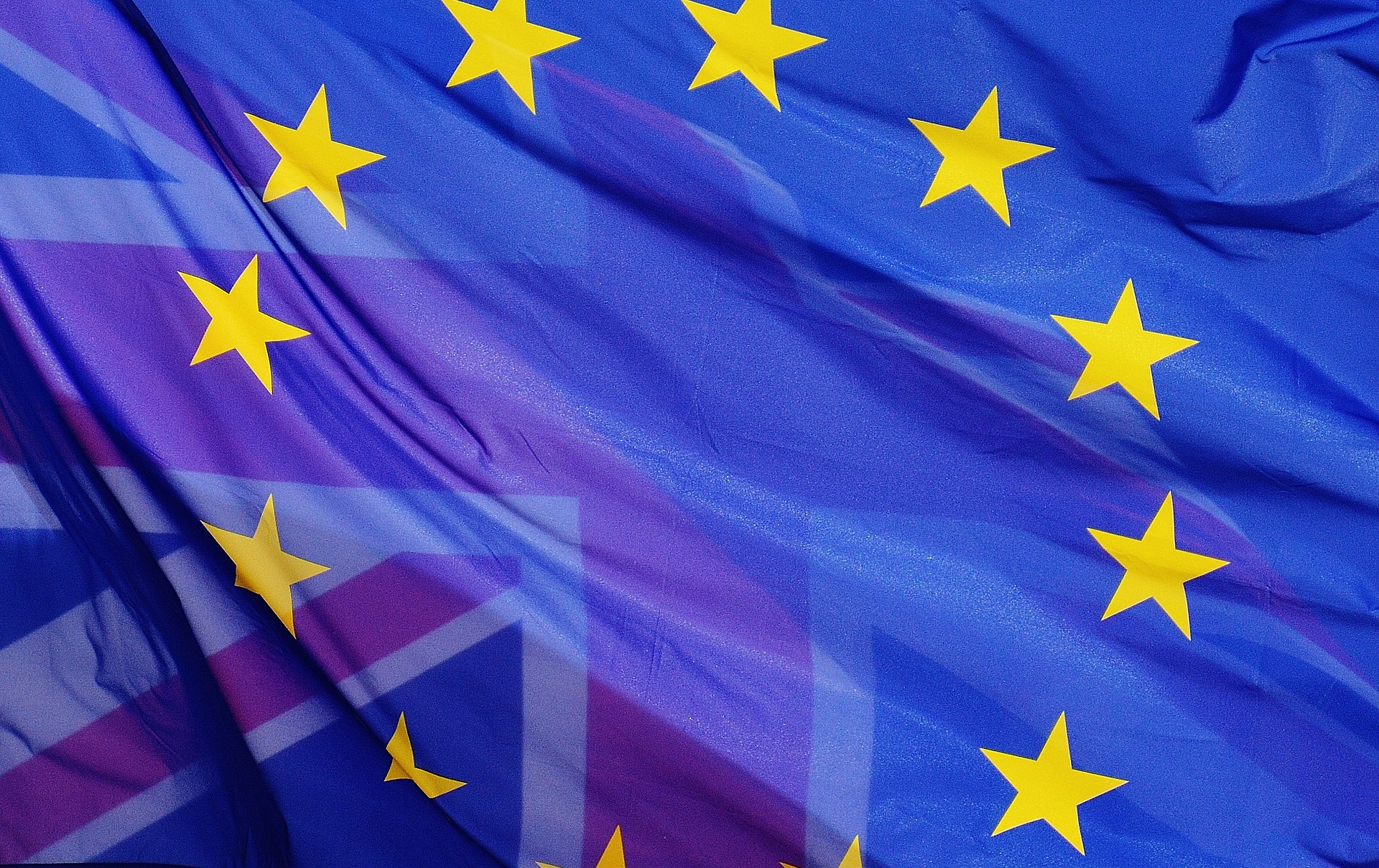 • if you have EU nationals lawfully employed within your organisation there is no change to their status
• employment law that derives from European legislation still remains in place as does your obligation to comply with it.
Will we see changes in the future?
This is unknown at present, we anticipate that changes will happen but they may take years to come to fr
uition. More immediate impacts may in fact come as a result of EU funding ceasing or potential economic instability.
From an employment law perspective, Directives (such as the Working Time Directive) which have domestic UK legislation will not change as a result of Brexit.
We will keep you updated on any changes through our newsletters and social media channels (look out for #RootsHRBrexit).
In the meantime if you have any immediate queries please do contact us on 01562 840060 or here.
Talk to us!
We are always interested to hear your thoughts on our blog topics, so do let us know by using the comments section below.