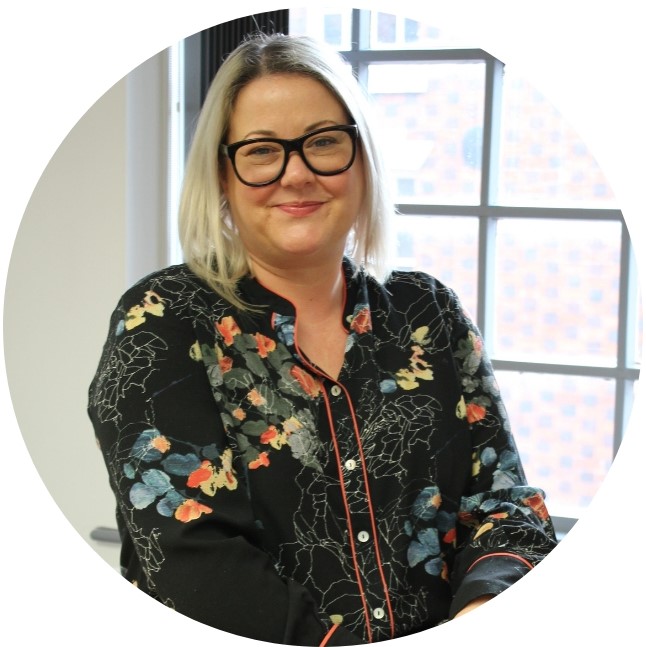 We'd like to share news of our successful appointment to the role of Interim CEO ahead of Jan Golding stepping down on April 30th 2021.
We are delighted to say that Alison Smith, Director and a strong and valued member of our consultancy team since 2013, will take up the role of Interim CEO, commencing 1st April 2021. In this role, as well as managing business operations she will steer the organisation through the completion of the strategic review we commenced in February and play a key role in the development of our future growth plans. We will appoint to the permanent leadership role later this year, once we have determined our strategic direction.
This is a well deserved promotion for Alison who has won and delivered many exemplary projects and retainers in her time with us; she is a highly effective and professional consultant and a great team leader and player, popular with clients and colleagues alike. Over the last 6 months, while we have been working on Jan's exit plan (JEXIT!), Alison has successfully recruited and inducted 3 new consultants to our team as we build capacity for the future.
Alison will split her working time 50/50 between the role of CEO and continuing to deliver services for us as a Lead Consultant. I am sure you will join us in congratulating her and wishing her every success in her new role.  Jan and the Board are confident that she will lead Roots HR into its next phase of growth and that the organisation will continue to flourish in her capable hands.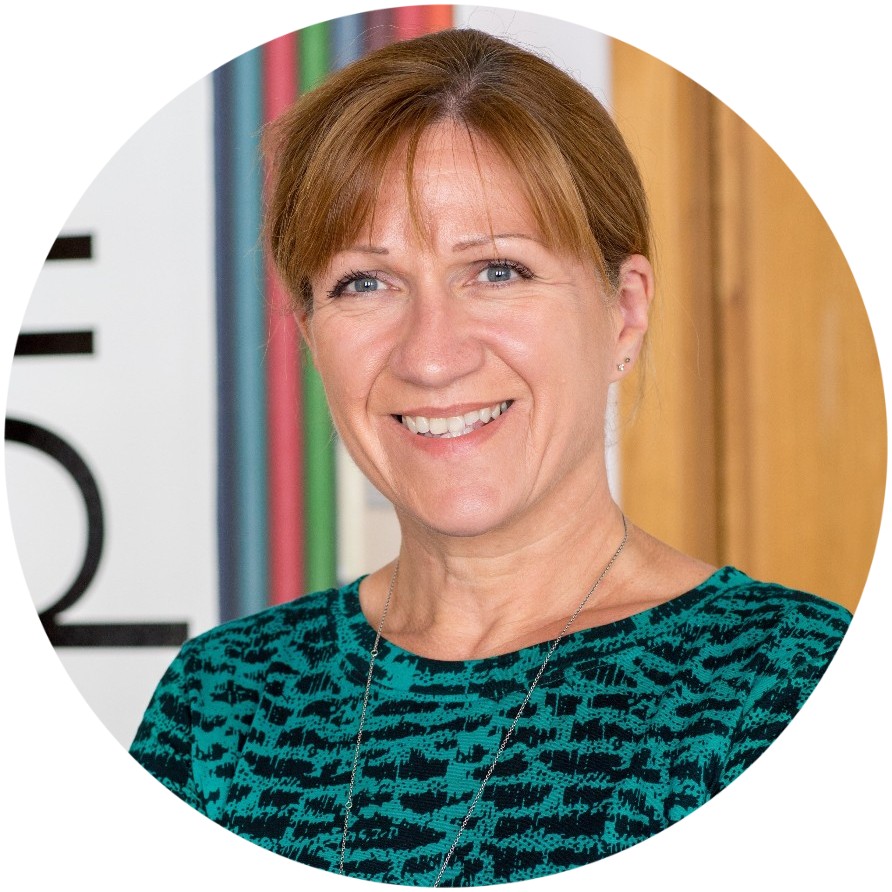 Message from Jan Golding, Founder and CEO of Roots HR
"Thank you for your support for Roots HR over the last 12 years. I am very much looking forward to my new role with Roots HR as Chair of our Board of Directors. On a personal level, thank you very much to all those of you who wrote with good wishes for my semi retirement. Your messages were overwhelmingly kind and very much appreciated and I will reply individually to each one in the next few weeks."