Our seventh Toolkit giveaway is a Wellbeing at Work Toolkit worth £399 jam-packed full of useful guidance, templates, tools and a training webinar to support your social sector organisation!
If you haven't seen our previous Recruitment, Selection, Pre-Employment Checks, Induction, Probation and Agile Appraisal Toolkit giveaways, please click here for more information.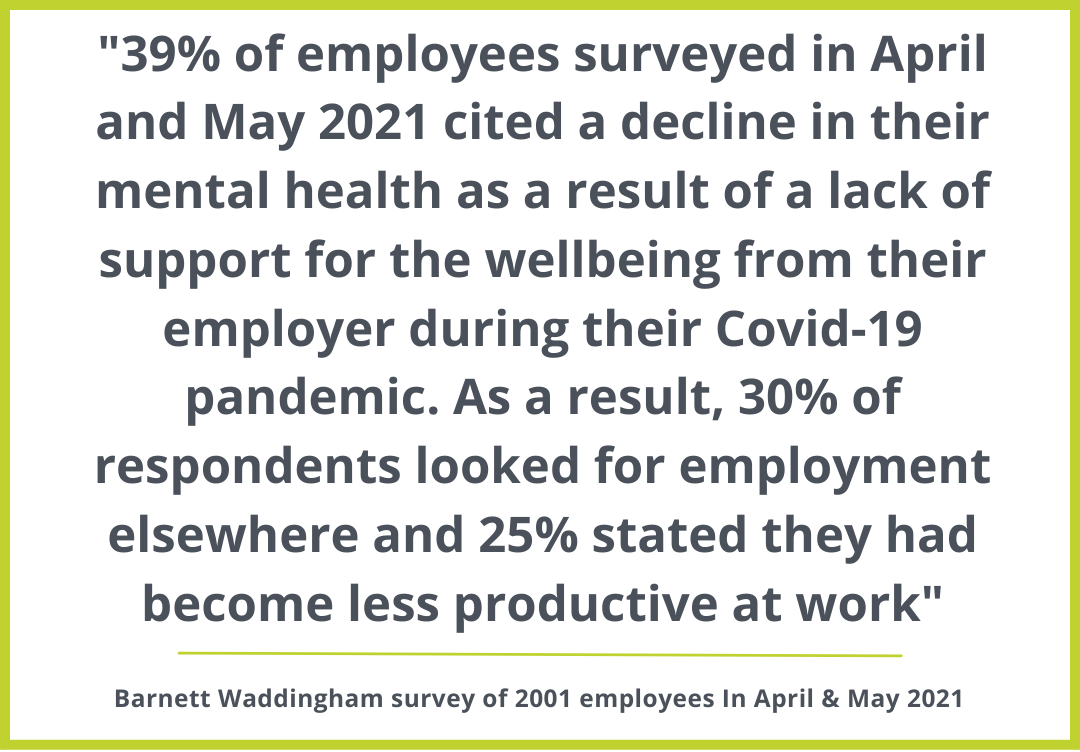 This Toolkit is written on the basis that the reader is already bought in to the concept and benefits of employee wellbeing. On this premise, it aims to help small social sector organisations to:
Understand current thinking and minimum legislative requirements in respect of employee wellbeing
Design and implement effective employee wellbeing strategies and initiatives tailored to your individual organisation and underpinned by a business case
Measure and evaluate the effectiveness of what is done, with a view to building on feedback and further improving employee wellbeing in the future
Maintain the minimum possible cost and administrative burden balanced against the direct and indirect financial costs of failing to manage employee wellbeing effectively.
What's included in the Toolkit?
Toolkit documents
Contents
Introduction
Guidance notes – direction on implementing the Toolkit
Wellbeing at Work toolkit training presentation
Roots HR 1 hour free voucher
Template documents – these are the main templates you will need to implement this process. They are provided in Microsoft Word and Excel so they can be edited and formatted to the way you wish to use them.
Stress risk assessment
Wellbeing framework
Wellbeing Policy template
Workstation risk assessment
Training webinar – use this yourself and to train your colleagues on the use of the Toolkit in your organisation
1 hour free voucher – free HR consultancy support from Roots HR in implementing this Toolkit in your organisation, should you require us.