Autumn always sees a high volume of recruitment – so here's how to get your new employees off to the very best start!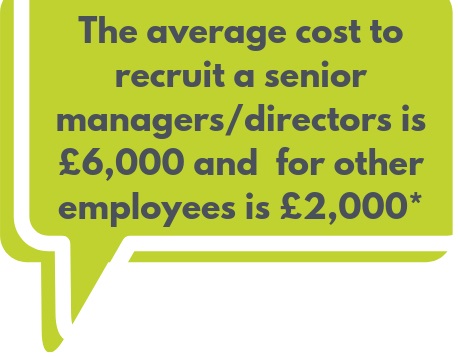 You've invested time, effort and resources into recruiting your brand new employee. Are you putting the same effort into their induction? Getting it wrong can be costly.
A good induction ensures a positive first impression, increases staff retention and improves their effectiveness in your organisation. Induction shouldn't be a formal process but it does need to be clearly planned and consistent with your organisation's values and processes.
We're making things easier for you by offering, for a limited period, our Induction Checklist for FREE! And with each Induction Checklist, we'll supply a copy of our Successful Induction and Probation factsheet.
With our free Induction tools you'll be able to…
develop a successful induction programme
implement a robust probation process
learn the dos and don'ts of induction and probation.
Offer ends 31/10/19, see more information here or email hello@rootshr.org.uk for further information.
*Source – CIPD Survey Report, Resourcing and Talent Planning 2017